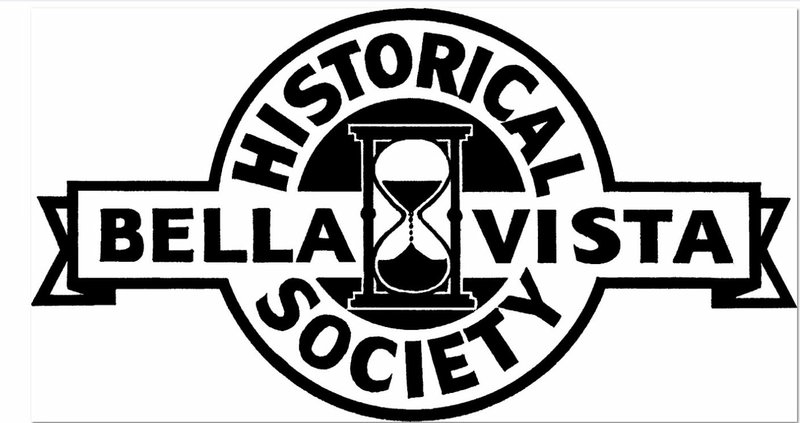 Civil War Roundtable
Our next Bella Vista Civil War Roundtable will be held on Thursday, Dec. 5, when Kerry Jones will be talking about the USS Cairo, an ironclad sunk at Vicksburg, Miss., on Dec. 12, 1862. It was raised 102 years later to the day, has been restored, and is now on display at the Vicksburg National Military Park. As a seasonal ranger at that park, Jones gave many tours of the Cairo. We hope you can join us, free admission.
Historic Sites Driving Tour
Our next historic sites driving tour will be held on Saturday, Dec. 7. If you are interested, please leave your contact information at the museum or call Dale Phillips at 812-899-2049. This is a fundraiser for the museum. We will meet at the museum at 12:30 p.m. and car caravan from there to several old Bella Vista sites, returning to the museum by 5 p.m. Cost is $15/person, $25 for two.
Fisher-Price Toys
A temporary exhibit through the end of January features Fisher-Price toys on loan from Bella Vista resident, Bruce Fox. He retired from Fisher-Price after 31 years of service for which he won multiple sales awards. Bruce and his wife Becky moved to Bella Vista in 2009. He was the company's historian and co-authored two books on the history of Fisher-Price. He will be doing a special presentation about his toys at our museum at 2 p.m. Sunday, Dec. 15, and will have his books available for sale that day. Free admission, please join us!
Christmas Sale in the Museum Gift Shop
Saturday, Dec. 14, from 1 to 5 p.m., come in and support the museum by shopping in our Gift Shop. A number of items will be specially priced on sale that afternoon for the holidays. Jill Werner will also be giving away a jar of her famous homemade jam for every $5 donated to the museum.
Hours of operation
The Historical Museum is located at 1885 Bella Vista Way, at the corner of U.S. 71 and Kingsland Road, next door to the American Legion, and is open from 1 to 5 p.m. Wednesday through Sunday. The phone number is 479-855-2335. The website is bellavistamuseum.org.
Community on 11/27/2019
Print Headline: Historical Museum News
Sponsor Content
Comments